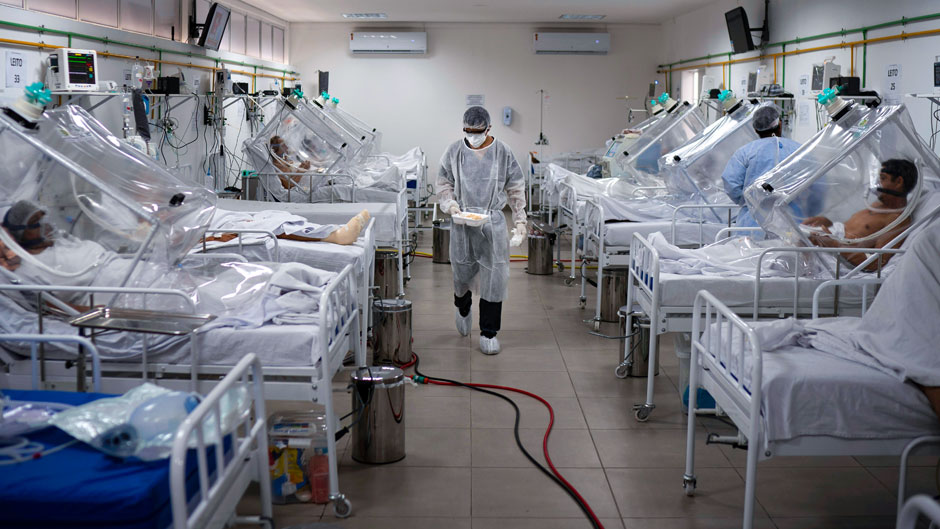 The initiative has been tracking public health policy response data to determine how swift or lax implementation of mitigation efforts have impacted the spread of the virus in Latin American countries.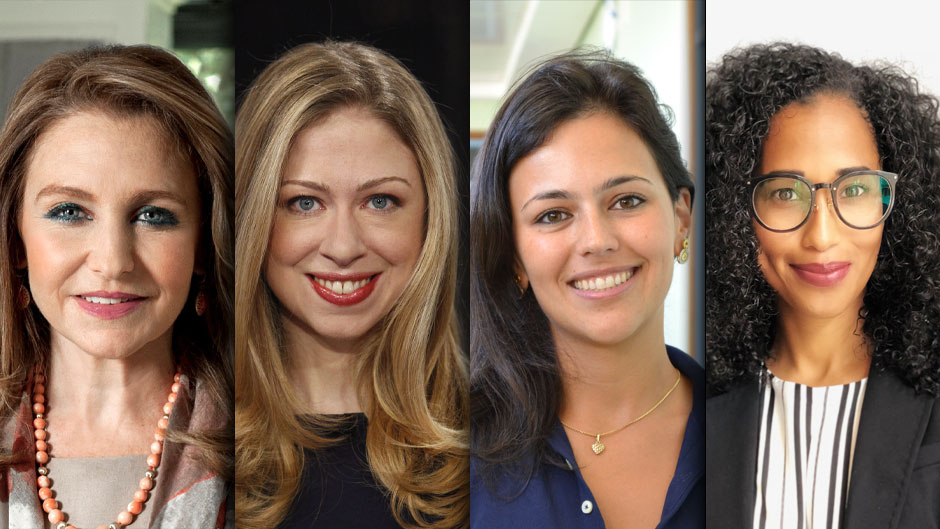 During an online seminar Tuesday, experts explored ways in which the coronavirus has increased domestic violence in Latin America.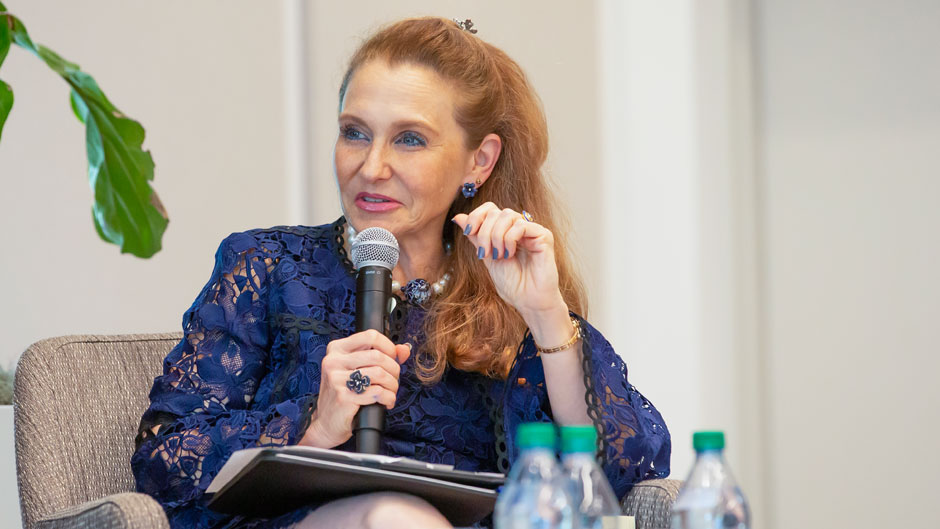 Felicia Knaul, an international health economist and expert in health systems and social sectors, is among 77 new fellows honored for their impact on health sciences.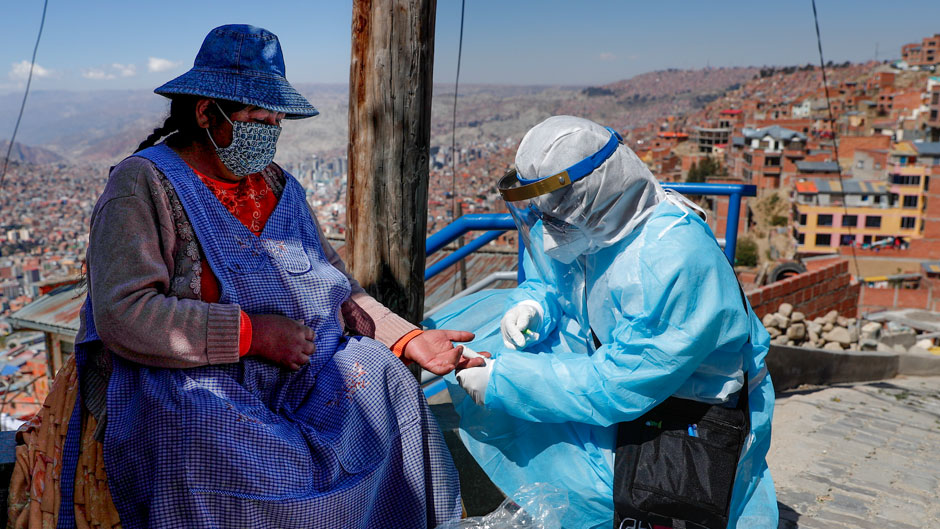 In a virtual seminar hosted Wednesday by the Institute for Advanced Study of the Americas and the Institute for Health Metrics and Evaluation, participants presented projections for deaths in the region.