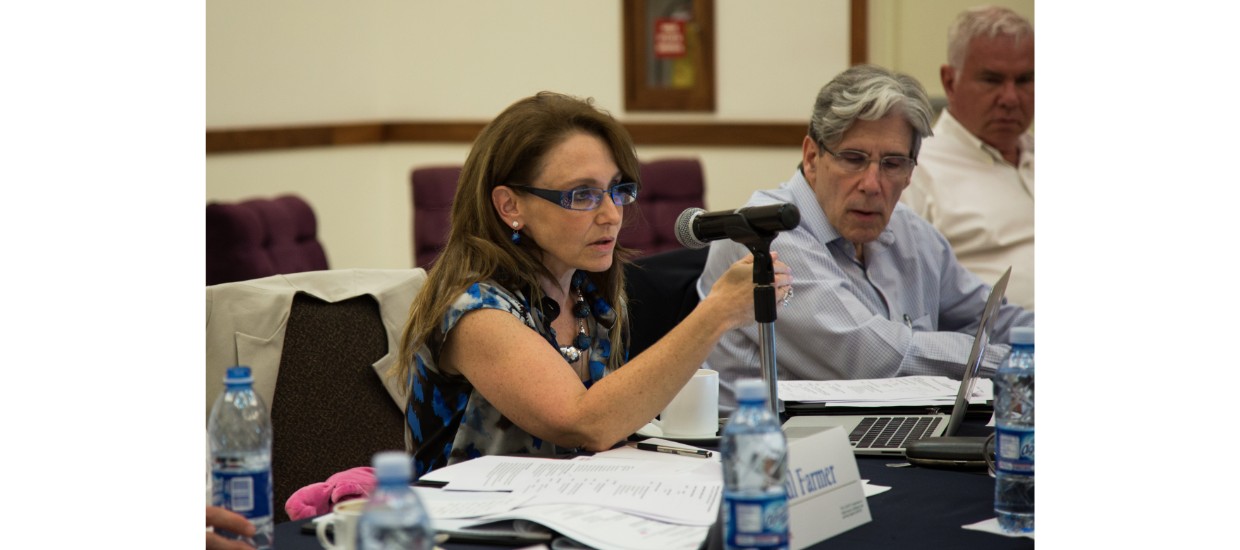 A symposium is addressing key findings of the groundbreaking Lancet Commission Report on palliative care and proposing solutions to existing problems.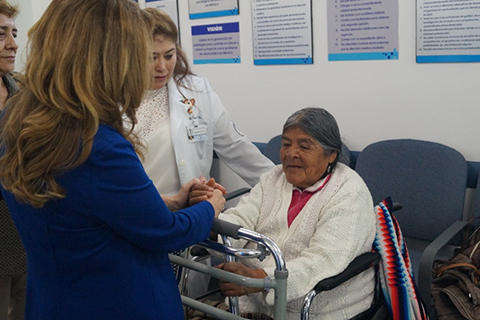 Almost half of those who die globally, nearly 26 million people, including over 2.5 million children, have serious physical or psychological suffering and need palliative care and pain relief.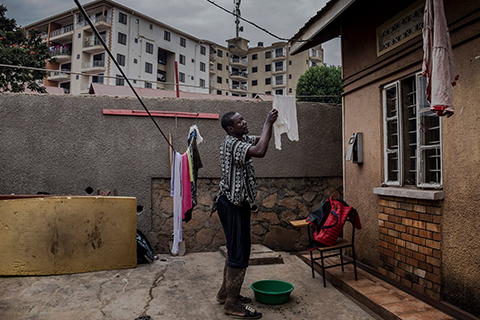 Uganda has a strategy for giving scarce morphine to patients in pain. But many poor nations won't emulate it, over fear of an opioid epidemic.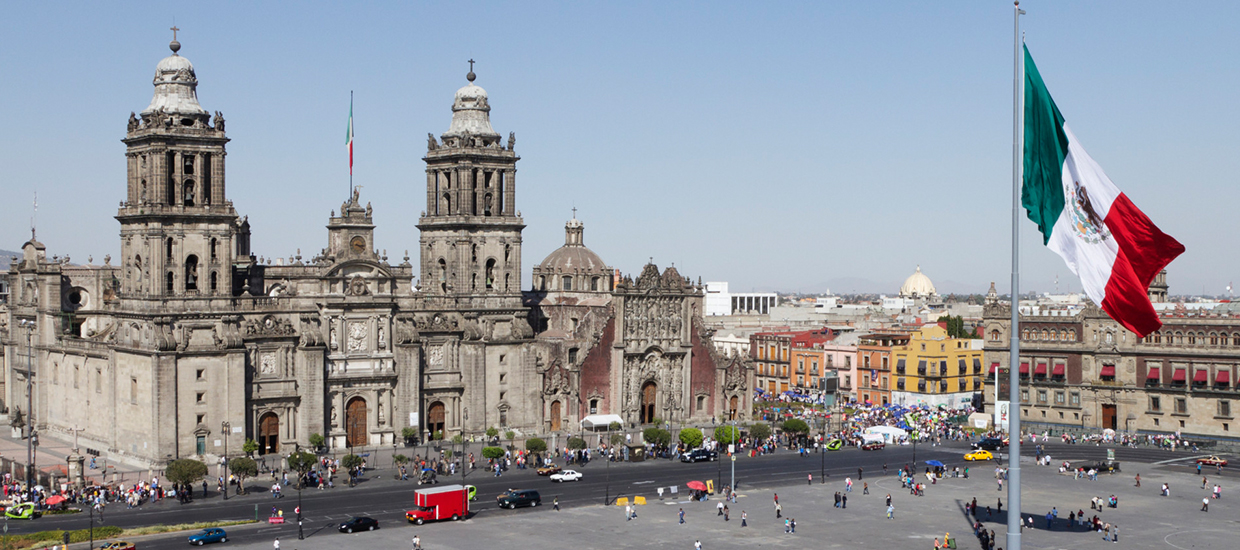 Mexico, 14 nov. (EFE).- Poner al cáncer en el centro de la agenda política y llegar a acuerdos para avanzar en el combate de la enfermedad son los principales desafíos de América Latina, según coincidieron varios expertos con motivo de la Cumbre Mundial de Líderes contra el Cáncer que se celebra en México.