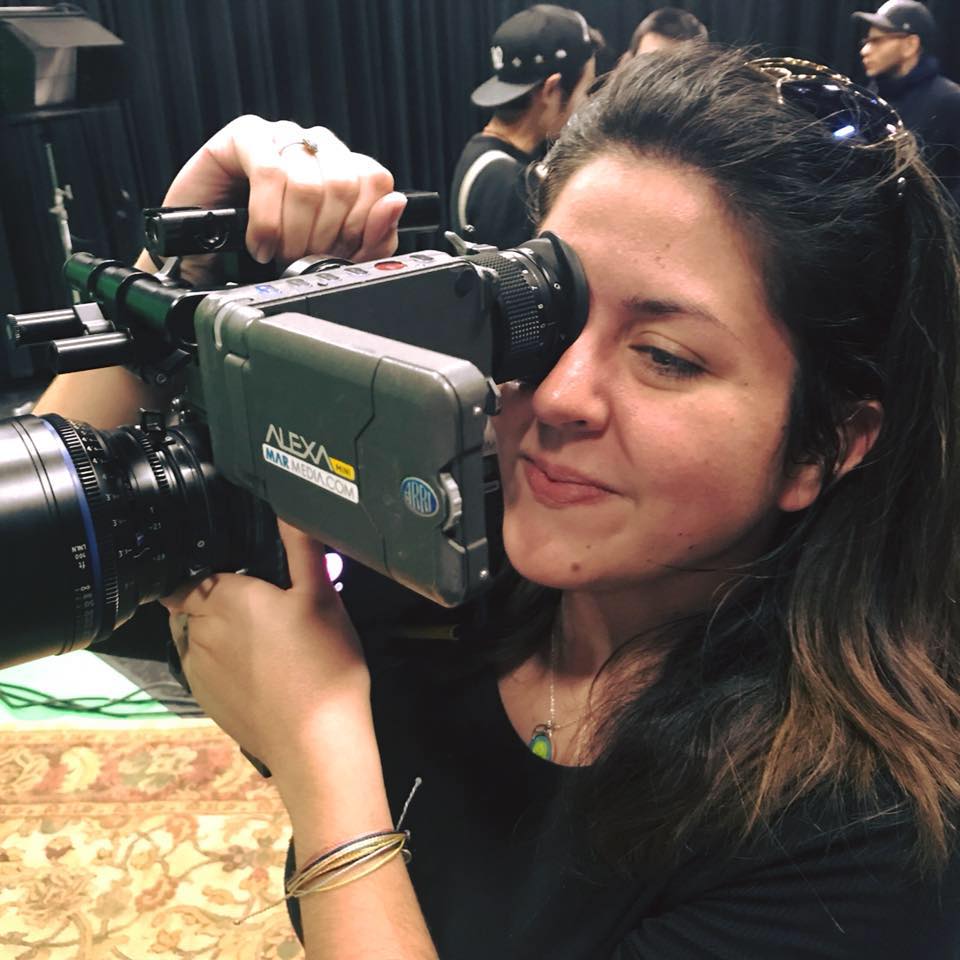 Growing up in Puerto Rico, Alexandra Santiago has always had a passion for storytelling. After studying Journalism and Political Science at the University of Puerto Rico, she decided to follow her dreams, and pursue a Master's degree in filmmaking. In 2016, she was admitted into the Motion Pictures program at the University of Miami. Within the first semester she discovered her love of cinematography. Throughout the past two years, she has worked on numerous short films and documentaries, and has created content for the Miami Dade College Museum of Art and Design, and the Perez Art Museum. This past spring, her short film Cherry (2017) was selected to screen at the 2018 Miami Film Festival. She was recently awarded a U-MIA Field Research Grant to make a film based in Puerto Rico. This project will combine a series of approaches to make a hybrid narrative and documentary film, that will include audio interviews from several of the islanders affected by the crisis and video of the Island in its current state, mixed with local folkloric imagery. Embracing Puerto Rican tradition, the film will tell the story of Hurricane María through dance and song, as well as through the stories of those who lived it.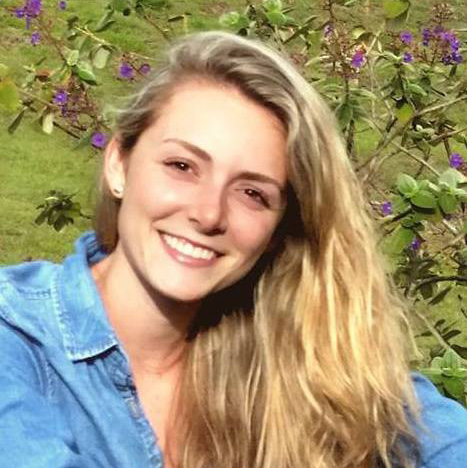 Andrea Sullivan is a first year doctoral student in Environmental Studies and Policy at the Abess Center for Ecosystem Science and Policy. Her interests lie in environmental health, human development, water sanitation and hygiene, as well as solid waste management. She will be researching household water insecurity in Cartagena, Colombia this summer, and hopes to better understand the broader impacts of water insecurity on community well-being.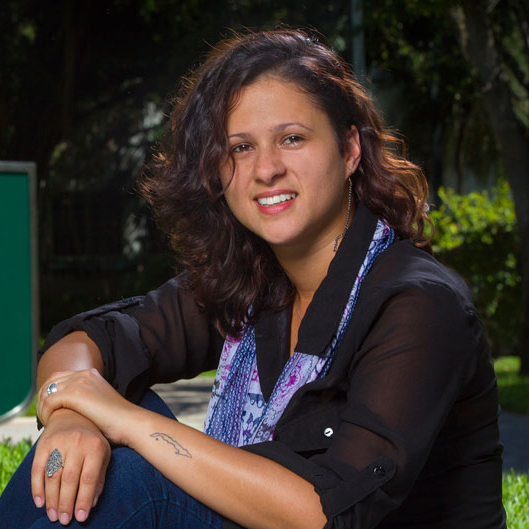 Dainerys Machado Vento (Havana, 1986) is a Cuban literary researcher, journalist and editor. She is co-author of the book Las palabras de El Escriba. Artículos publicados en Revolución y Lunes de Revolución (1959-1961), published by Union in 2015. She is a PhD student in Literary, Cultural, and Linguistics Studies (Department of Modern Languages and Literatures, University of Miami, United States. 2016-2021). She hilds a Master in Hispanic American Literature (El Colegio de San Luis, A.C., San Luis Potosí, México. 2014-2016) and Bachelor's Degree in Journalism. (Universidad de La Habana, Havana, Cuba. 2004-2009). Her research interests are Latin American and Hispanic Caribbean Literature; Media and intellectual networks in the Latin American context, Cuban Literature of the 19th, 20th and 21st centuries. Mexican Literature 20th and 21st centuries, and Gender studies; Feminist Theory. Digital Humanities. She will be digging into the recent archives, printed and digital, of the canonical literary magazines published during the 21st century in Mexico and conduct interviews with intellectuals from Mexico City, Querétaro and San Luis Potosí, which focus on contemporary Cuban literature.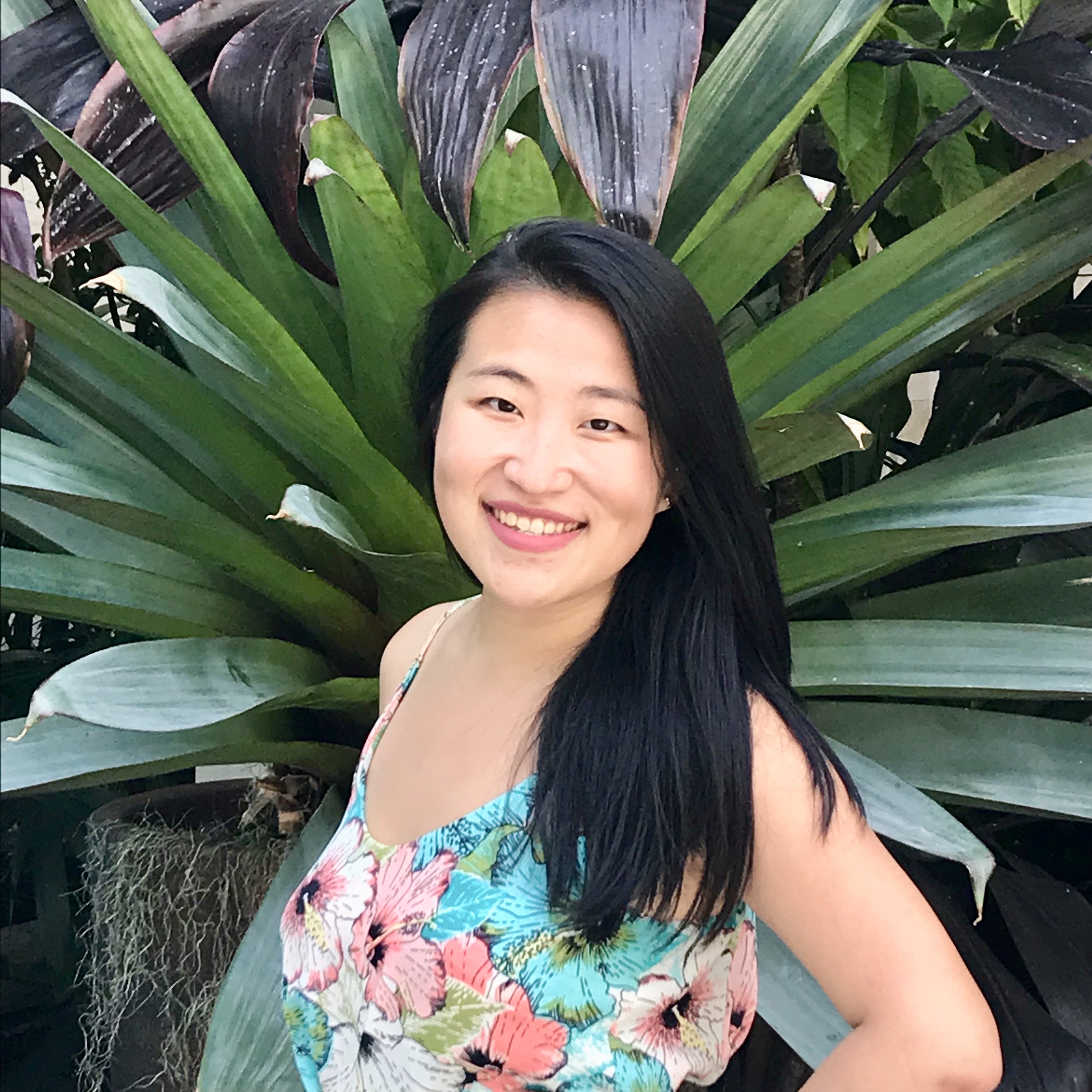 Dieyun Song is a second-year doctoral student at the History department. Her primary research interests include imperialism, Cold War politics, and non-State actors in foreign affairs. With the generous support from UMIA, Dieyun is conducting archival research at the Rockefeller Archive Center in Sleepy Hollow, New York, this July. Her project investigates the Ford Foundation's involvements in the development of mass media, agriculture, education, and technological advancement in Colombia under the Alliance for Progress program during the Cold War.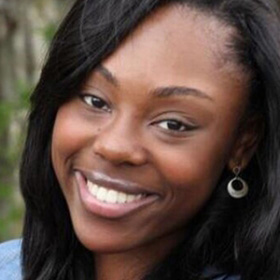 Jazmyne Simmons is a 3rd year Ph.D. health communication student at the University of Miami in the School of Communication. Simmons is committed to using innovative communication strategies to address the HIV/AIDS disparity among sexual minorities and communities of color. As a recipient of the field research grant funded by the UMIA, Jazmyne seeks to investigate the use of tailored Internet memes for sexual health promotion among young Black and Hispanic men who have sex with men. Simmons, will conduct her research in the Miami-Dade County area.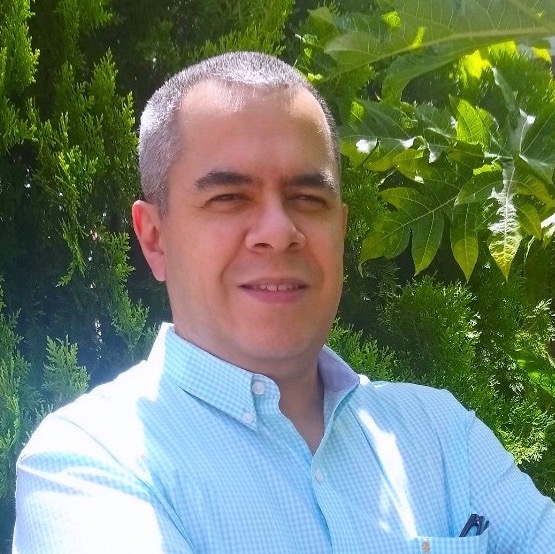 J. Camilo Vera is a doctoral student in history whose work deals with the intersections among medicine, healing, race, and the development of national identity in Latin America. His current research analyzes the literary and scientific production of both Spanish and creole men who participated in the bio-prospecting expeditions that took place in nineteenth-century Colombia and Mexico. His summer research in 2018, made possible by funding from UMIA and the University of Miami's History Department, will take place at multiple archives in Madrid and Seville, Spain.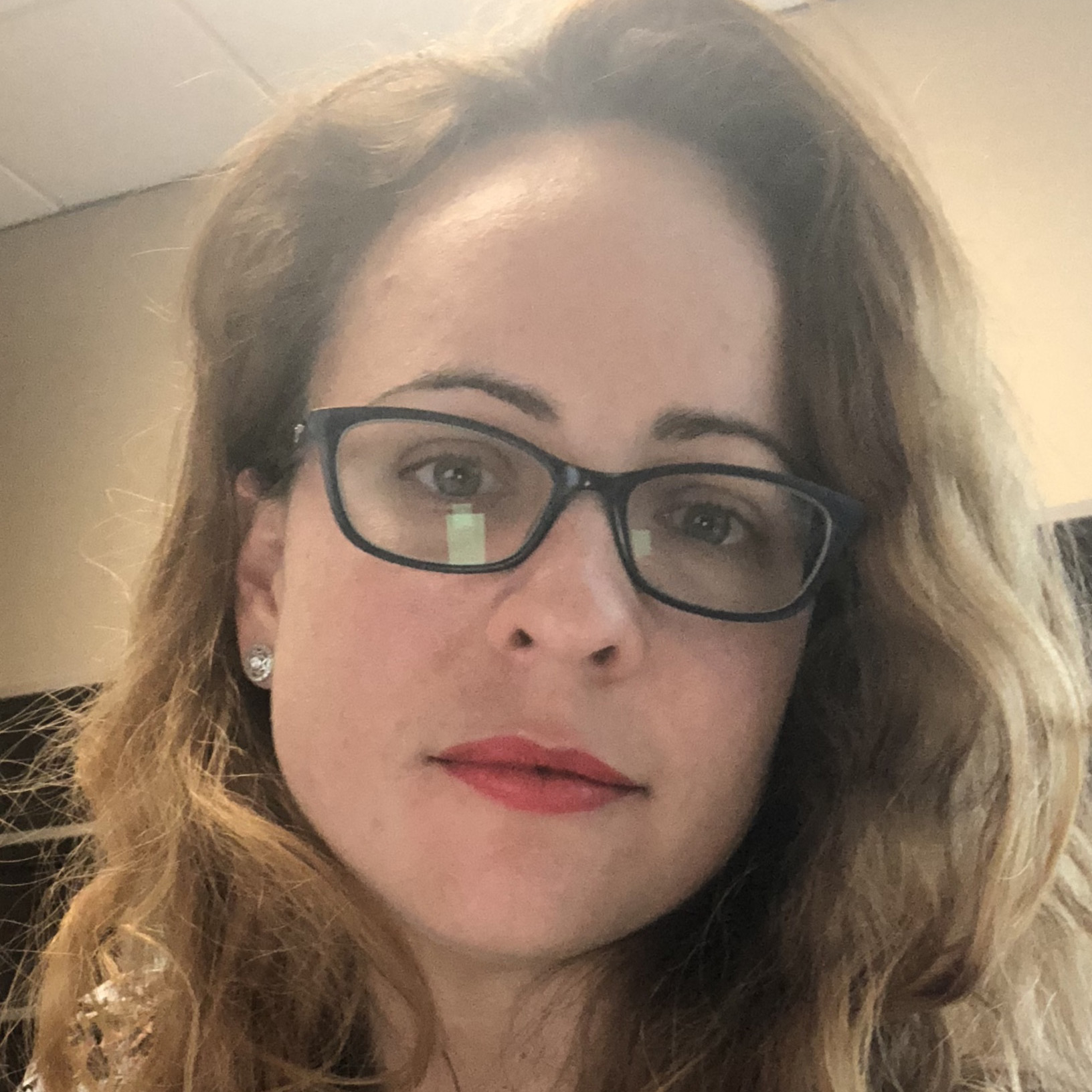 Lillianne Lugo Herrera is a Ph.D Candidate in Literary, Cultural, and Linguistic Studies, and Graduate Teaching Assistant at the Modern Languages and Literatures Department, University of Miami. Her dissertation project investigates the intersection of race, body, language and media in contemporary women playwrights in the Caribbean and the United States. Lugo Herrera received the 15th Annual Feministas Unidas Essay Award for Graduate Students in 2018, and the Cuban Heritage Collection Graduate Pre-Prospectus Fellowship in 2017. This Summer she will be investigating in France the work of Francophone Caribbean playwrights in the archives of the BNF (France National Library).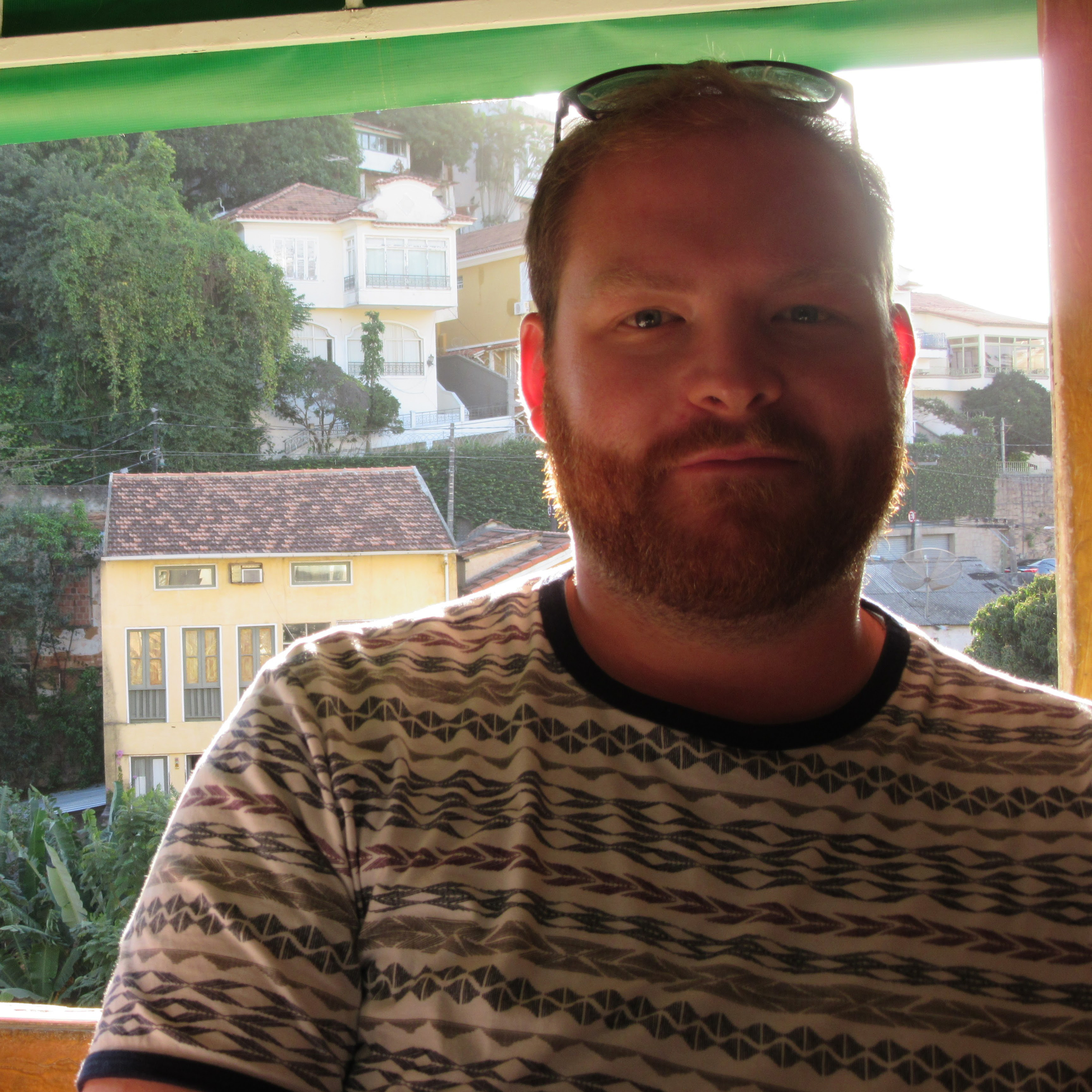 Sam Johnson is a 1st year PhD Candidate in the Department of Modern Languages in Literatures. Sam completed his BA at Aquinas College in Grand Rapids, MI and his master's degrees at the University of New Mexico in Albuquerque, NM. While at UNM he taught Spanish as a second language and looks forward to teaching Spanish and Portuguese while at University of Miami. His research interests include ecocriticism, indigeneity, (de)coloniality, citizenship, human/non-human rights, and their intersections with contemporary literature and film in the Americas. This summer Sam will conduct pre-dissertation research in Rio de Janeiro where he plans to visit the archives at the Museo do Índio, conduct interviews with indigenous authors, and participate in the annual conference of the Fundação Nacional do Livro Infantil e Juvenil and its parallel events.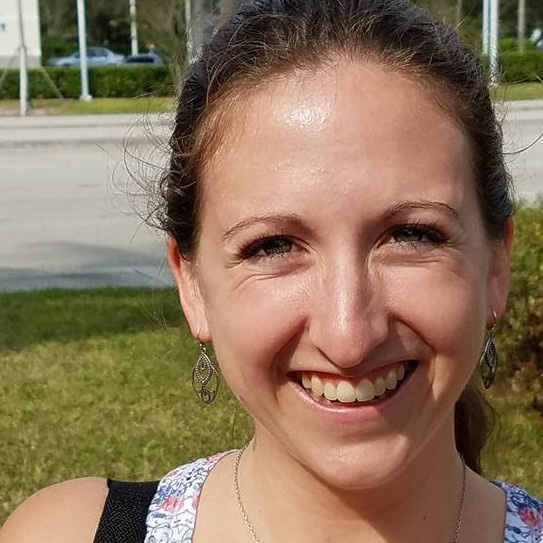 Stephanie Clements will be starting her third year as a PhD student in the department of Biology in Dr. Chris Searcy's lab. Originally from Pennsylvania, Steph received her bachelor's degree in environmental science from Roanoke College in Virginia. She has had a passion for rainforest conservation from a young age and her research interests include conservation, tropical ecology, habitat fragmentation, and herpetology (the study of reptiles and amphibians). Currently, Steph is beginning her dissertation work in San Vito, Costa Rica at Las Cruces Biological Station. She will be investigating the effects of habitat fragmentation on herpetofauna (reptiles and amphibians) in the countryside surrounding the biological station. Specifically, she will be studying how landscape characteristics between habitat patches, such as the presence of biological corridors or the type of land use, affect herpetofauna richness and abundance. Steph hopes that her work will assist in ongoing and future conservation efforts throughout the tropics.