2018-2019 Distinguished Graduate Fellows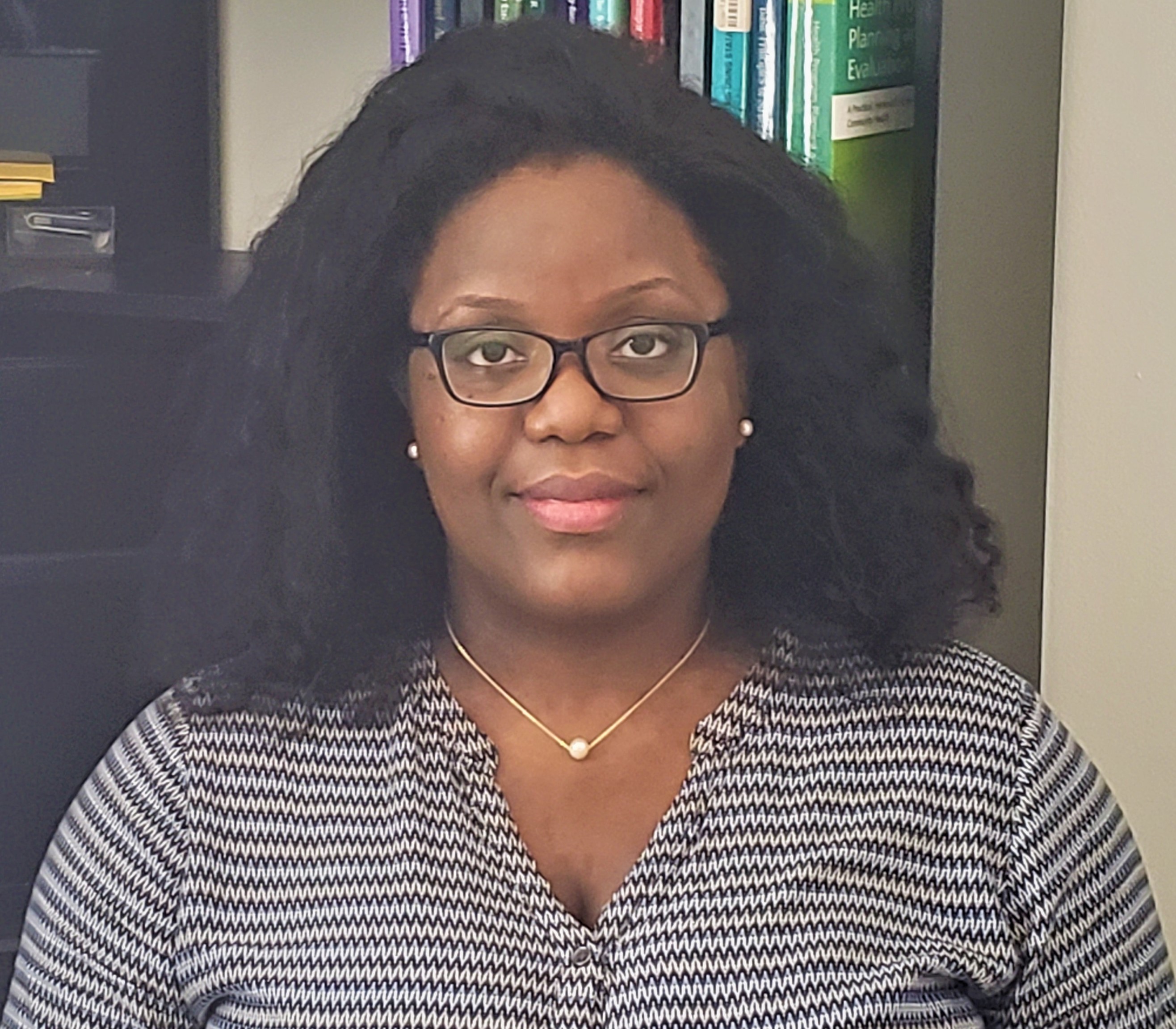 Kapriskie "Kikie" Seide
Kapriskie is a third-year doctoral student at the sociology department. She was born in Haiti and moved to Boston during her Junior year of high school. She holds a BA (Honors) in Sociology from Fitchburg State University and an MPH from the University of New England. Before her doctoral pursuit, she worked as an intern at the Maine Access Immigrant Network (MAIN) in Portland where she developed a clearinghouse of health and social services resources for providers in Greater Portland to assist the asylee, refugee, and asylum seeker populations in Maine. Her scholarly work lies in three programmatic areas, medical sociology, race/ethnic relations, and global health. Overall, her research focuses on the ways in which factors at micro and macro levels affect health outcomes, particularly for racial/ethnic minorities and people living with disabilities in the Caribbean, Latin America and their diasporic communities. For her dissertation, she plans to conduct a phenomenological study of the experience of living with acquired physical disabilities in Haiti with a focus on survivors of the 2010 Earthquake. The study will consider the historical conjuncture of neocolonialism and underdevelopment in Haiti.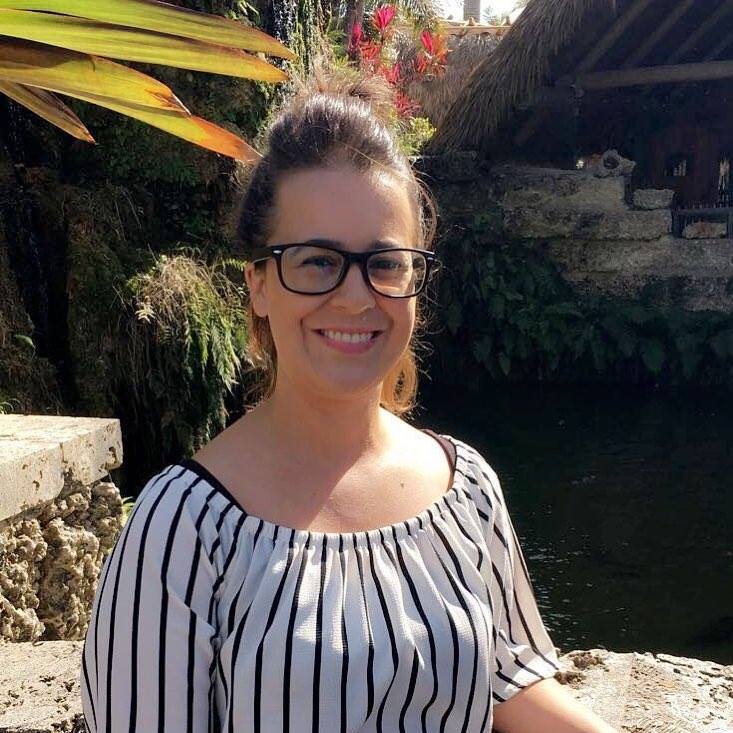 Laura Iesue
Twitter: laura.iesue
Laura Iesue is a second year doctoral student in the department of Sociology. Her research focuses on immigration and crime with a special emphasis in law, society and punishment.  Laura completed her M.A. at New Mexico State University in sociology followed by internships in Washington D.C. where she gained experience learning about security and criminal justice programs within Central America, migration due to violence, and also reintegration programs available for recently repatriated individuals in Central America's Northern Triangle. This experience, combined with her interest in the process of 'crimmigration' within the U.S. is what ultimately led her to pursue her degree from University of Miami. This year she will be working on her project Insecurity and Migration Under the Implementation of Criminal Justice and Security Policies in the Northern Triangle which will be presented at a panel at the Latin American Studies Association in May, 2019.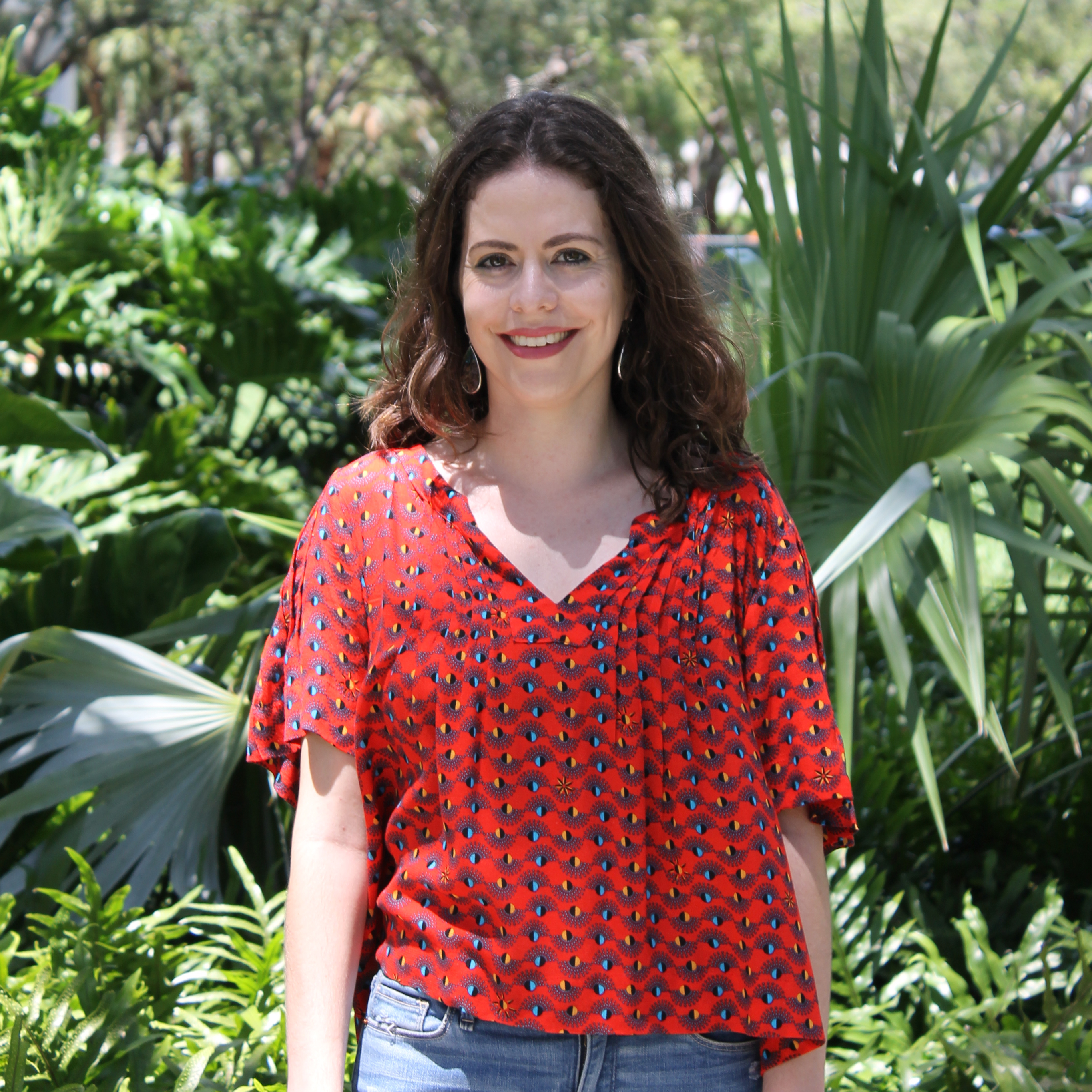 Lidiana de Moraes
Lidiana de Moraes is a third-year doctoral student in the department of Modern Languages and Literatures. Her dissertation project examines thematic and historical connections thorough postcolonial theory among contemporary female writers in Angola, Brazil, and Mozambique. De Moraes earned an M.A. from the Pontifícia Universidade Católica do Rio Grande do Sul (PUCRS – Brazil) in Literary Theory, and afterwards received a Fulbright Fellowship to work as a Foreign Language Teaching Assistant at the University of Miami. Her other areas of interest include subaltern studies (focused on gender, race, and ethnicity); cinema and media studies; comparative literature, and ideologies of language. She has published on the topics of postcolonialism, memory and identity, translation studies, gender representation, and contemporary Luso-Brazilian literatures. Lidiana received the UMIA Teaching Fellowship to develop and teach a class entitled, "Organizando o movimento, orientando o Carnaval: Exploring 20th- and 21st-Century Social Movements through Brazilian Music," that will be cross-listed in Latin American Studies, Modern Languages and Literatures, and Musicology in Spring 2019.